The ability to book appointments without making a phone call or waiting for an appointment request confirmation is key to a modern, consumer-quality patient experience. According to a 2022 KLAS report analyzing nearly 13,000 healthcare consumer perspectives on patient engagement technology, 67% of patients want to schedule appointments online.
Whether you were an early adopter or recently implemented online scheduling, incorporating it into your overall marketing strategy can differentiate your practice and help attract and retain more patients.
From your website to your front office, here are best practices for marketing online scheduling to your patients. Look out for ⭐️ to see our top recommendations.
Website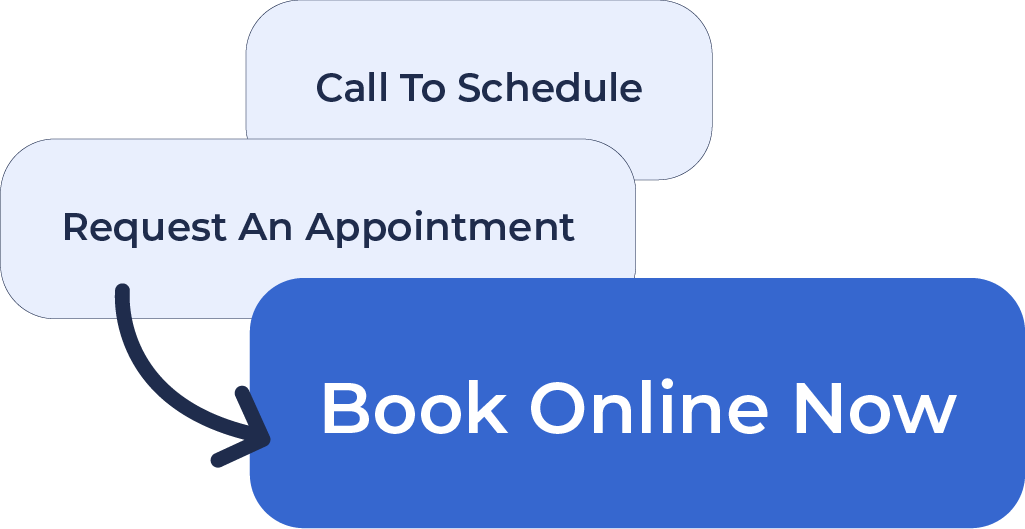 ⭐️
Update the calls to action on your website.
Instead of instructing patients to make a phone call or submit an online request for an appointment, change the buttons and CTAs on your website to "Book Online Now."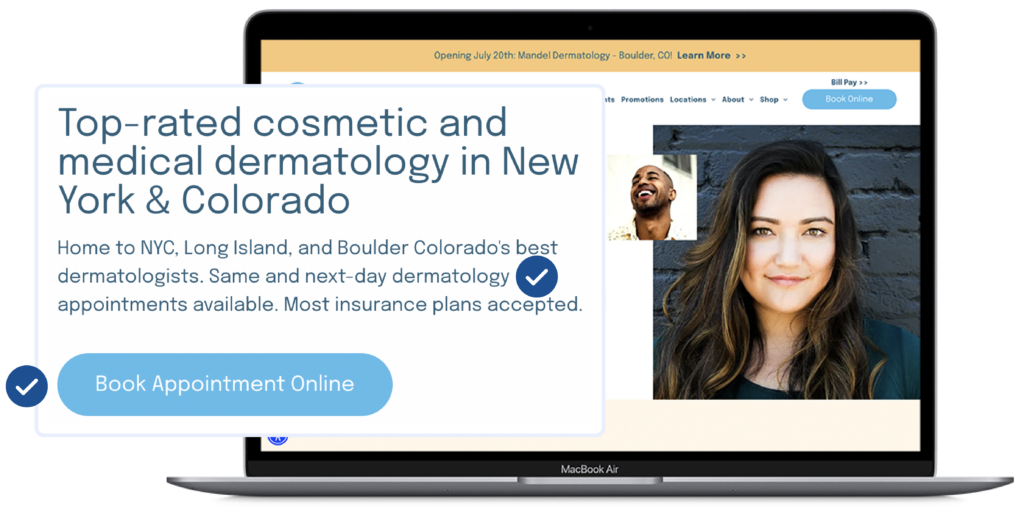 ⭐️
Promote online scheduling at the top of your homepage.
Incorporate messaging for online scheduling into your homepage so that patients visiting your website immediately know that they can book an appointment online.
Office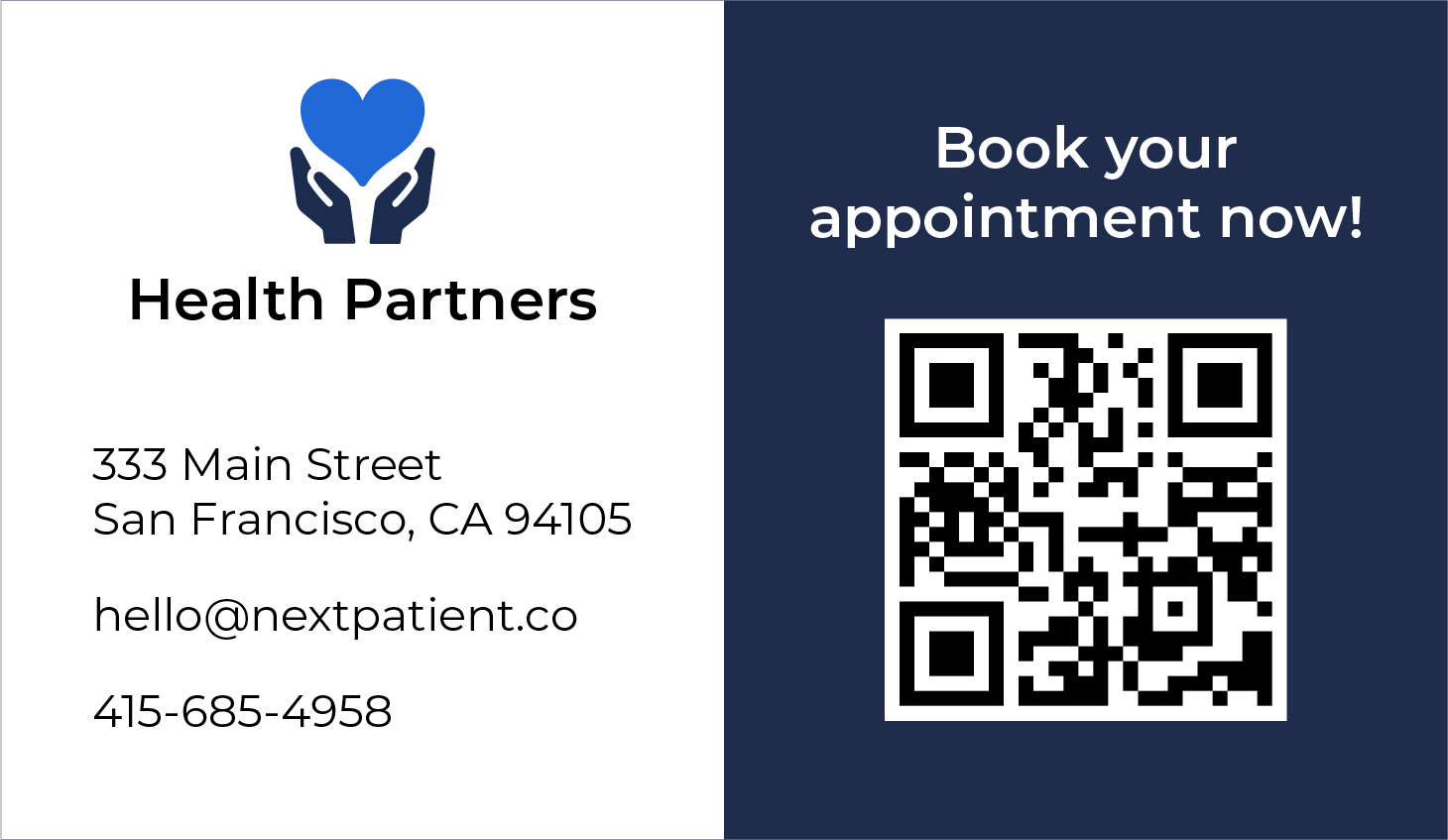 Utilize QR codes on office materials.
Add QR codes to business cards and office brochures so patients can easily access your practice's online scheduling.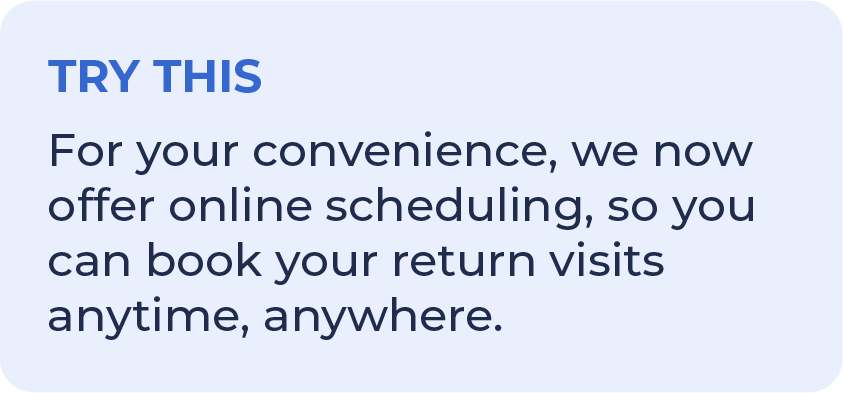 Post in-office signs about online scheduling to drive return visits.
For patients who choose not to schedule their next appointment before leaving the office, encourage return visits with signs and staff talking points about online scheduling.
Email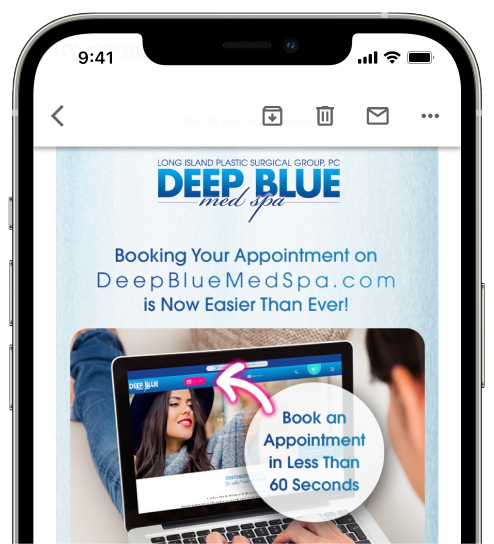 ⭐️ Promote online scheduling in your practice's newsletter.
Use your practice's promotional email campaigns to let patients know you offer online scheduling with a link to book now.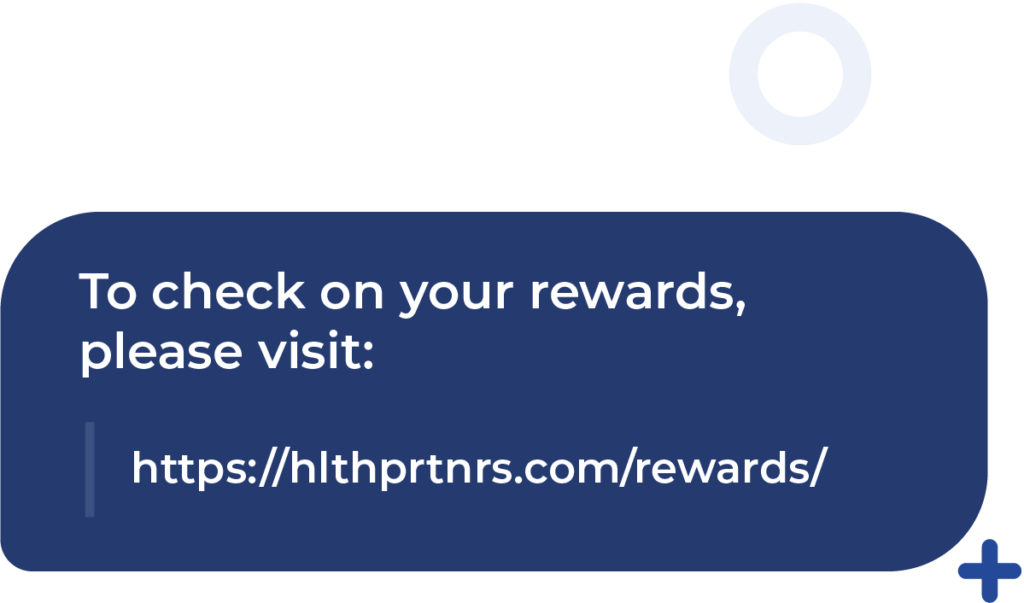 Make sure rewards members know when their points are expiring.
If your practice offers a rewards program, encourage members to book a new visit or service with their expiring points.
Phone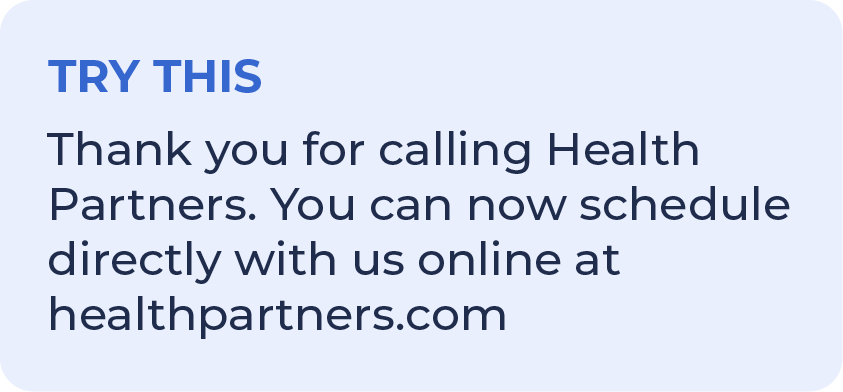 ⭐️ Update your phone greeting.
Help patients calling your practice avoid long hold times and inconvenient phone tag by including directions to schedule an appointment online in your prerecorded message.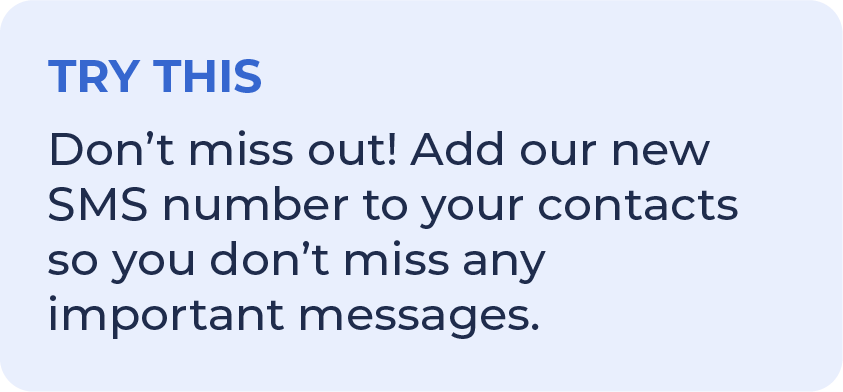 Advertise your new SMS number.
Make sure patients are aware of your office's SMS number for appointment confirmations and reminders so they don't confuse your text messages for spam.
Social Media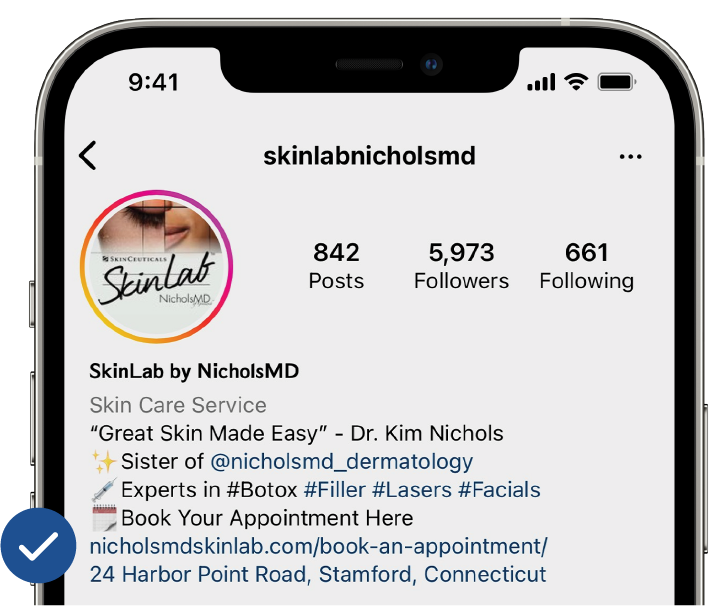 ⭐️ Update your social media.
Add a link for online scheduling to your Instagram bio and other social media platforms, and encourage patients to book online at the "link in bio" in your posts.
Bonus: If your providers have professional Instagram profiles, they can link to their individual online booking.
Online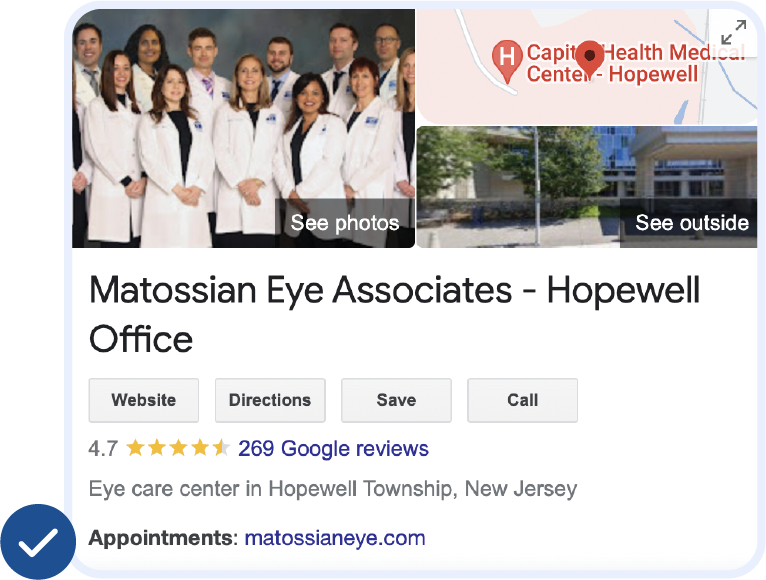 ⭐️ Set up your Google My Business
appointment link.
Direct patients to your online scheduling by adding an appointment URL to each of your Google My Business listings and any other directories you are a part of.
NextPatient Widget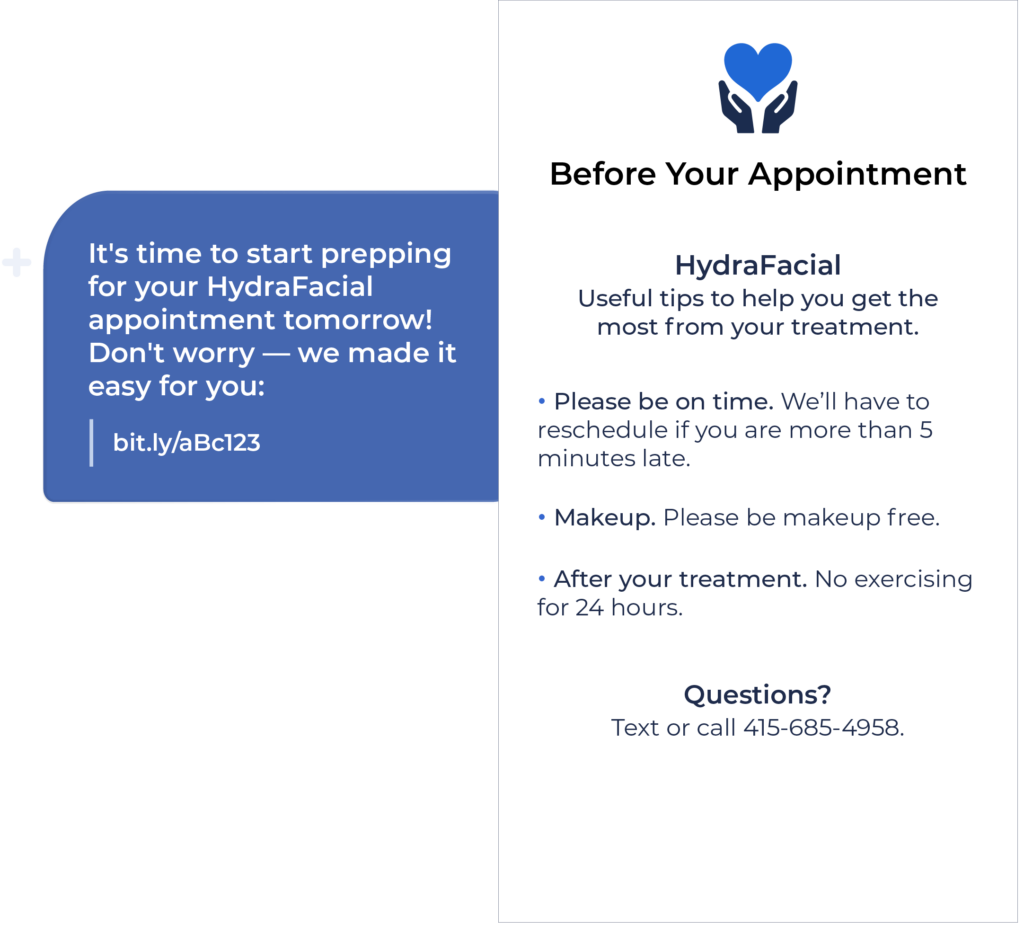 Leverage NextPatient's custom appointment instructions and reminders.
For each of your services, create and host unique instructions to send to patients in appointment reminders.
How is your practice marketing online scheduling? If you have a best practice you'd like to share, let us know at hello@nextpatient.co.